PolkaWorks highlights unique cultural traditions through documentaries, photography, and public programs designed to educate and inspire.
Since 2009, PolkaWorks has traveled far and wide across the Lone Star State to explore, document, and celebrate stories through film, photography, exhibitions, and public programs. What started in Texas has now moved to include hidden national and international treasures, fascinating characters, historical sites, and community ties within special events.
Our goal? To record and share the spirit, charm, charisma, and oddities of notable communities and individuals with a focus on the preservation of cultural traditions.
Our creative team involves educators, filmmakers, folklorists, historians, archivists, writers, storytellers, visual artists, a dedicated board of directors, and high school and university interns. This potent blend of talent with the universal themes of our undertakings has created projects that continue to be relevant. As a result, everything PolkaWorks has produced in its 13 years is still on public display! Quite a feat for a small organization.
Our world may change dramatically, and people's viewpoints constantly swing; however, the unique stories PolkaWorks documents will be available in perpetuity for future generations.
IT DOES TAKE A VILLAGE!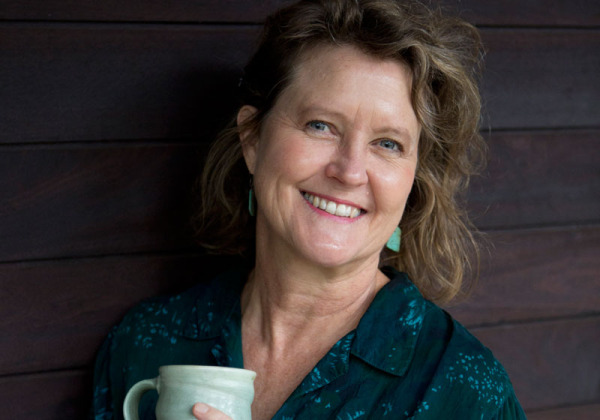 PolkaWorks gets things done with the help of many great collaborators, along with the guidance of a dedicated board of directors. Still, Lori Najvar is the guiding force behind much of what we have accomplished. Lori is a native Texan and longtime Austinite with an intimate knowledge of and deep love for traditions. As the director of PolkaWorks, the preservation of cultural practices is her primary focus. Read more about Lori and everybody that makes things happen.